Tuesday 12/11/2018 5:16:35 PM
Contact Us For All Of Your Siding Replacement and Home Improvement Needs
Want to speak with a D.H. Construction Company representative about your siding or other home improvement needs? Learn more about our services such as screen rooms, sun rooms, additions, decks, and engineered building systems? Give us a call or submit your question or comment by using the contact form below. We would be glad to answer any questions you have regarding our products or services or schedule an appointment to give you an estimate for your home improvement project.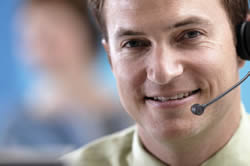 Give us a call:
(919) 369-6096
Submit a Request or Comment Using Our Contact Form:
* We will not share your e-mail address with ANYONE! No SPAM from D H Construction Company.